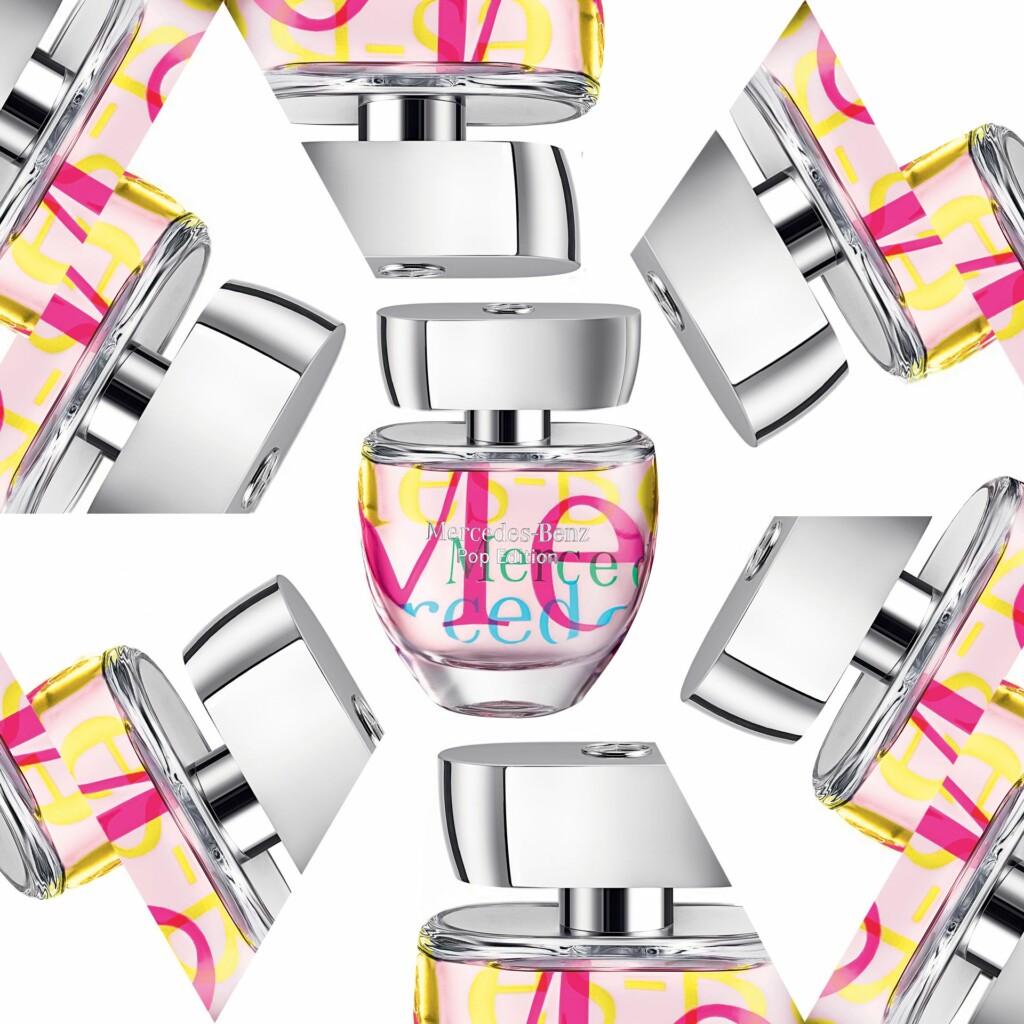 Mercedes-Benz Parfums
FOR WOMEN POP EDITION
This perfume expresses its pop personality through contrast: gentle and full of energy at the same time. Fruity notes of bergamot, mandarin, peach and kiwi bubbling up to the surface. Tender hints of sunny white jasmine, gardenia and frangipani flower coming through. Whipped cream, sandalwood powder and vanilla tantalize and seduce the appetite.
A bottle inspired by pop art
By teaming up with a communication and design school to rework its elegant women's perfume bottle, Mercedes-Benz handed the brief over to young designers. . Mixing the font sizes and capitalizing on the power of the monogram, the classic curved glass bottle is now covered with the Mercedes-Benz logo in all shapes and sizes. A strong graphic design that breaks the rules, injects energy and celebrates life in all its colors.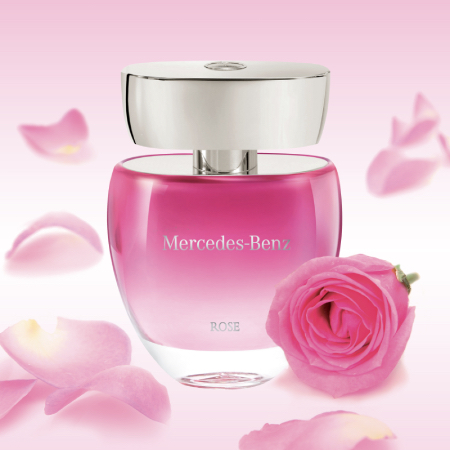 Mercedes-Benz
FOR WOMEN, ROSE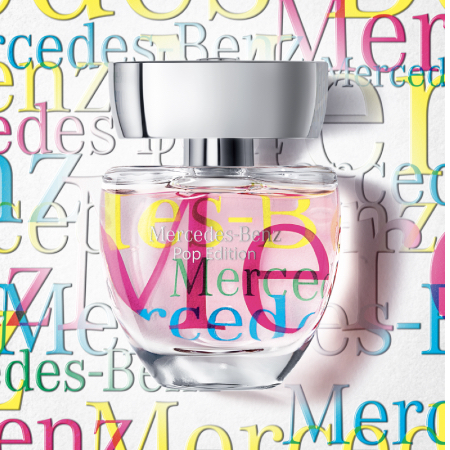 Mercedes-Benz
FOR WOMEN, POP EDITION
Video
Making-of
A passionate range
A passionate range Mercedes-Benz Fragrances likes to surprise women and enhance their beauty in every way. This is again the case with the For Women range. The two variations, Rose and POP Edition, evoke freshness, spontaneity and tenderness. An ode to audacity and sensuality!
Women always come back to the fragrances from the For Women range, because they associate them with the most beautiful moments of life. There is something in these exceptional bottles that is connected to life's happy experiences, both big and small. And to complete this range characterized by pure passion, Mercedes-Benz has also created The Hair Mist, enchantment in a bottle.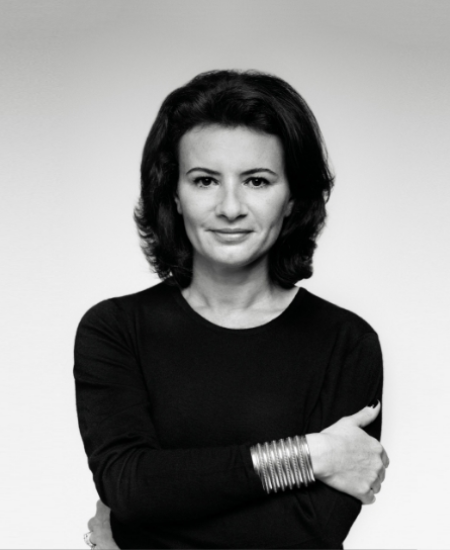 DELICATE FRAGRANCES
Because nature has more than a touch of romance in it, the olfactory formulation of the For Women range is fruity-floral in character. Rose, a sensual, addictive scent, takes pride of place, gently embraced by the freshness of blackcurrant and grapefruit, enhanced with the elegance of rosewood, elemi and magnolia, and magnified by the subtle roundness of musk, amber and cedarwood. For POP Edition, the eau de parfum doubles in energy. Jasmine, gardenia, frangipani, sandalwood and vanilla bring softness, while bergamot, mandarin, peach and kiwifruit awaken our indulgent side. And there's one more little charming detail – a touch of whipped cream.