We are audacious
BRAND BUILDER
discover
ABOUT US
For 30 years we have ingeniously built and executed successfully original brand strategies.
Everyday the INCC builders work hand in hand with you to translate your brand's DNA into unique fragrance offers. Engineering innovative 360 plans to reach ground breaking commercial success.
Our
Brands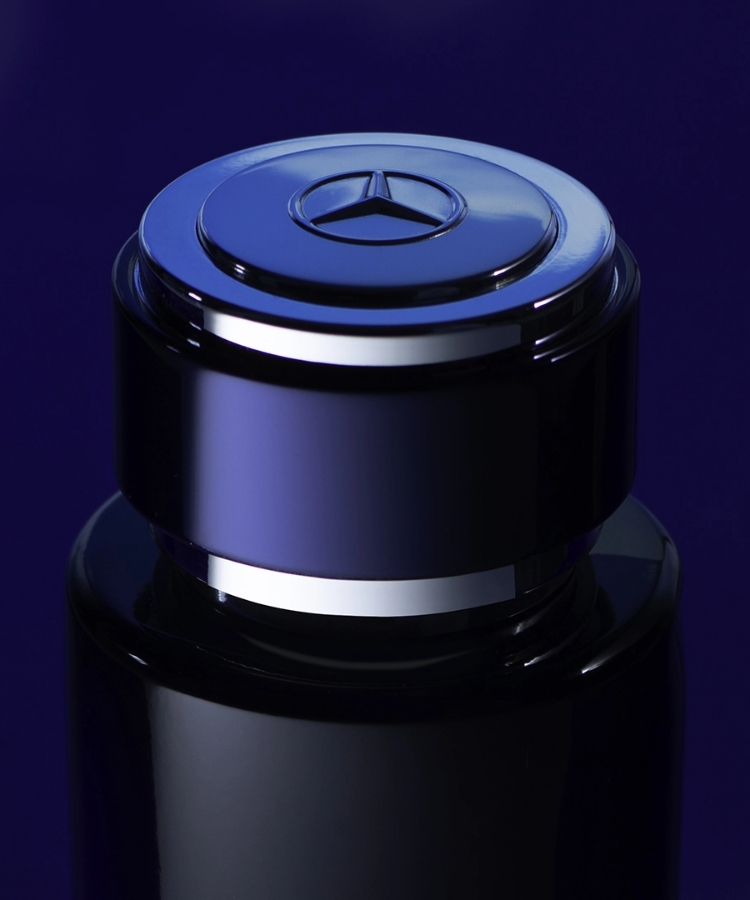 Mercedes-Benz
Parfums
Last
NOVELTY
Sign
Your
Success
Mercedes-Benz
SIGN
CONCEPT
Mercedes-Benz Parfums presents its new iconic fragrance. Its name: SIGN. Like the mythical three-pointed star. Like a rallying symbol. A symbol of innovation and excellence.
An emblematic perfume symbolising a rallying point. Highly visible, the star becomes the emblem of a very closed club that has made triumph its signature.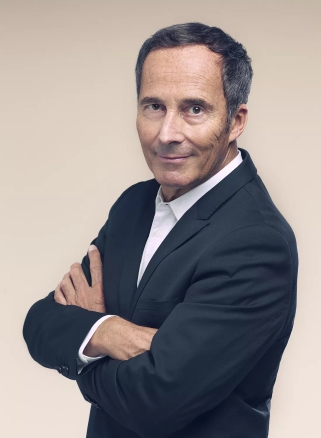 FRAGRANCE
The SIGN fragrance imposes its power, its intensity and its trail. It features a rare, sustainably sourced spice: cardamom from Guatemala. It is the climax of a sensual and warm score that embraces pink pepper, tonka bean, patchouli, but also lavender, orange blossom, geranium and violet leaf.
A few words from Olivier Cresp…
«In Guatemala, I was able to smell some very beautiful raw materials, especially cardamom. When I came back, I wanted to use this green gold in a new men's creation. Multi-faceted, SIGN is a beautiful creation based on this rare spice.»
Our team
OF BUILDERS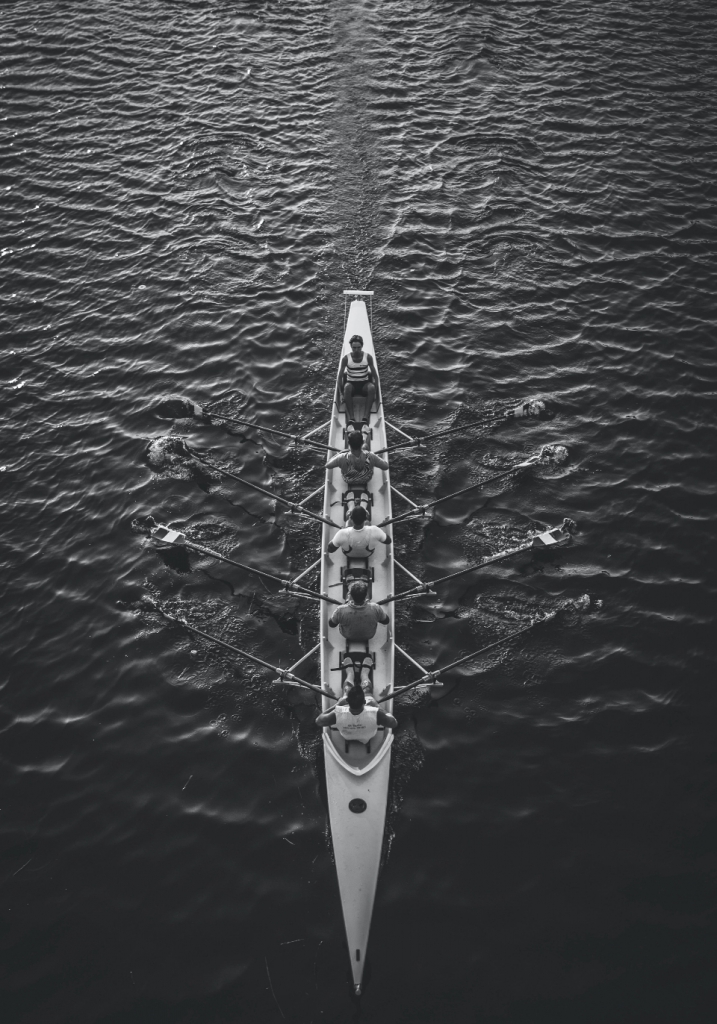 PASSIONATE TALENTS DEVOTED
TO THE SERVICE OF YOUR BRAND.
What do
we promise?
We care.
A human driven firm, where collaboration is the norm and talent synergy the only path for success.
CAREER
To support our development, we are always looking for new talents, creative and committed people to evolve within our dynamic environment.
Join us in our quest for excellence.