We are audacious
BRAND BUILDER
discover
ABOUT US
For 30 years we have ingeniously built and executed successfully original brand strategies.
Everyday the INCC builders work hand in hand with you to translate your brand's DNA into unique fragrance offers. Engineering innovative 360 plans to reach ground breaking commercial success.
Our
Brands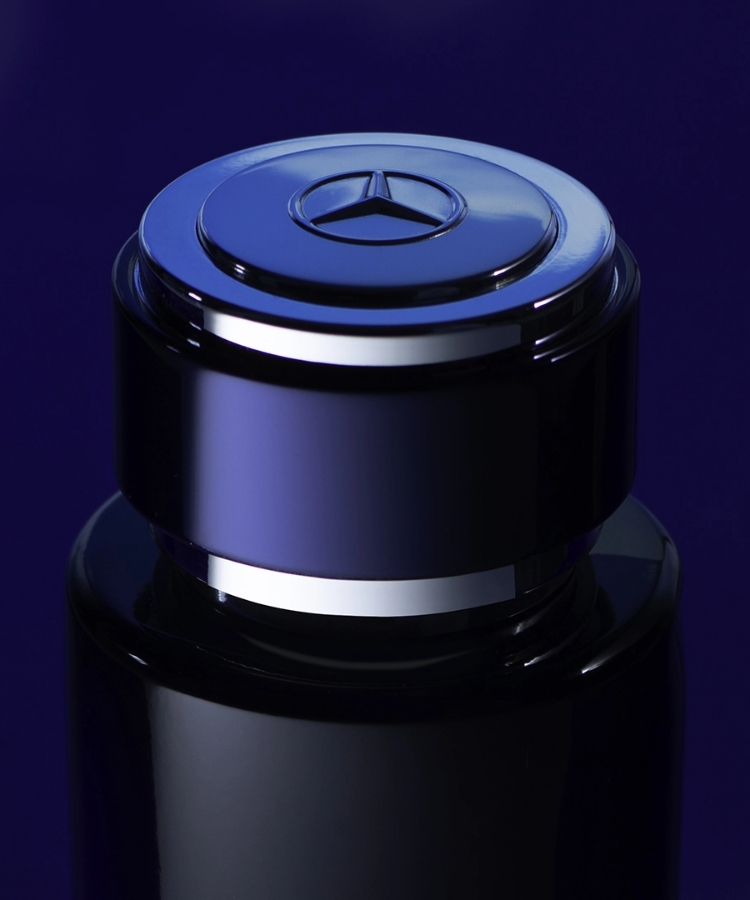 Mercedes-Benz
Parfums
Last
NOVELTY
The Fragrance Trilogy
Mercedes-Benz
LAND-SEA-AIR
CONCEPT
From its inception, Mercedes-Benz Parfums has exemplified the ultimate embodiment of the brand's singularity, its innate sense of detail, and its exaltation of the senses.
Today, the launch of Land, Sea, Air signals a new era in the world of luxury fragrance for men.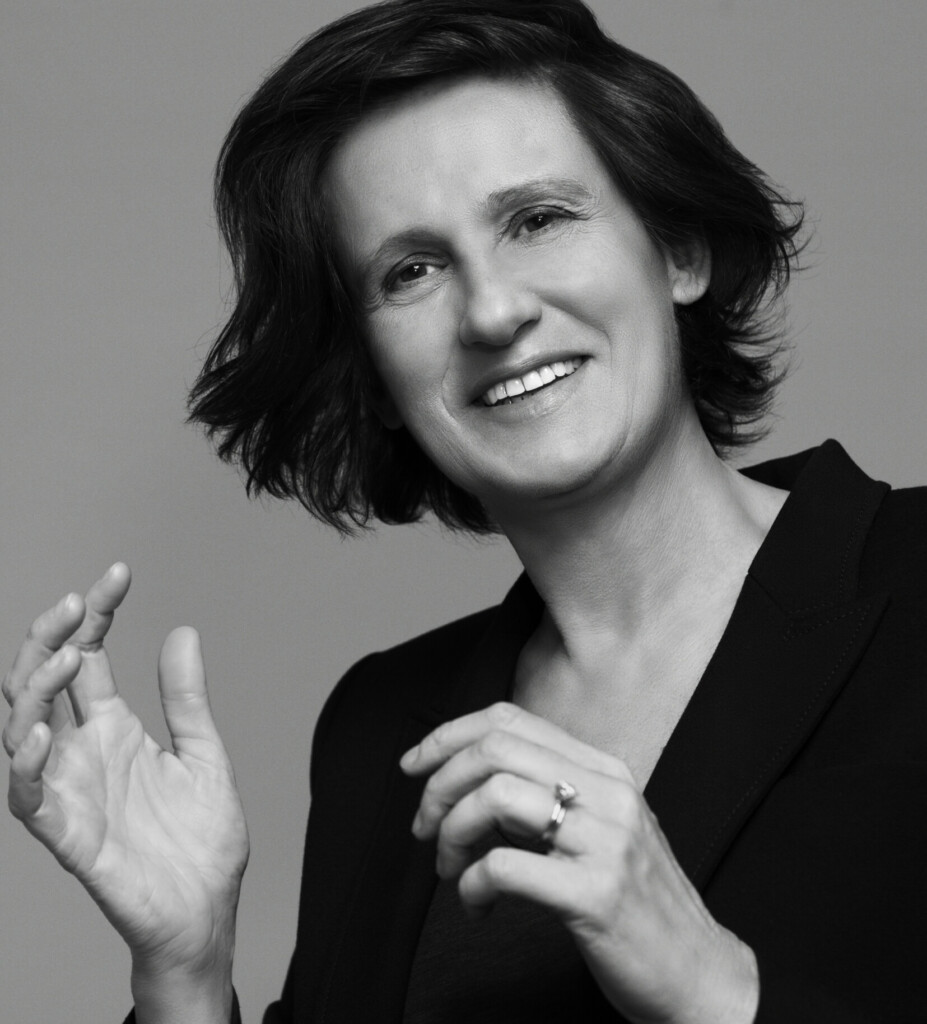 FRAGRANCE
Created by French master perfumer Anne Flipo, Mercedes-Benz Land, Sea, Air unites around a common base, with each element expanding into its own distinct olfactory universe. The Trilogy is a tribute to layering: infinitely customizable, the trio can be worn separately, in harmonious balance, or in your own desired combination.
It's a simple concept with extraordinary results. By layering the fragrances of our outstanding Trilogy — Mercedes Benz Land, Sea, and Air — explore all possible scent combinations for new dimensions of pleasure and complexity.
What makes this alchemy possible is a shared pillar.
Each of the three fragrances in this iconic Trilogy is built on floral, woody patchouli. However, each one has its own unique olfactory identity thanks to pronounced individual notes, carefully blended by master perfumer Anne Flipo. By layering the fragrances, the trio can be explored in a myriad of ways — on their own, in pairs or all together. From just three spectacular scents, you can achieve seven singular combinations, each one evoking its own universe.
Our team
OF BUILDERS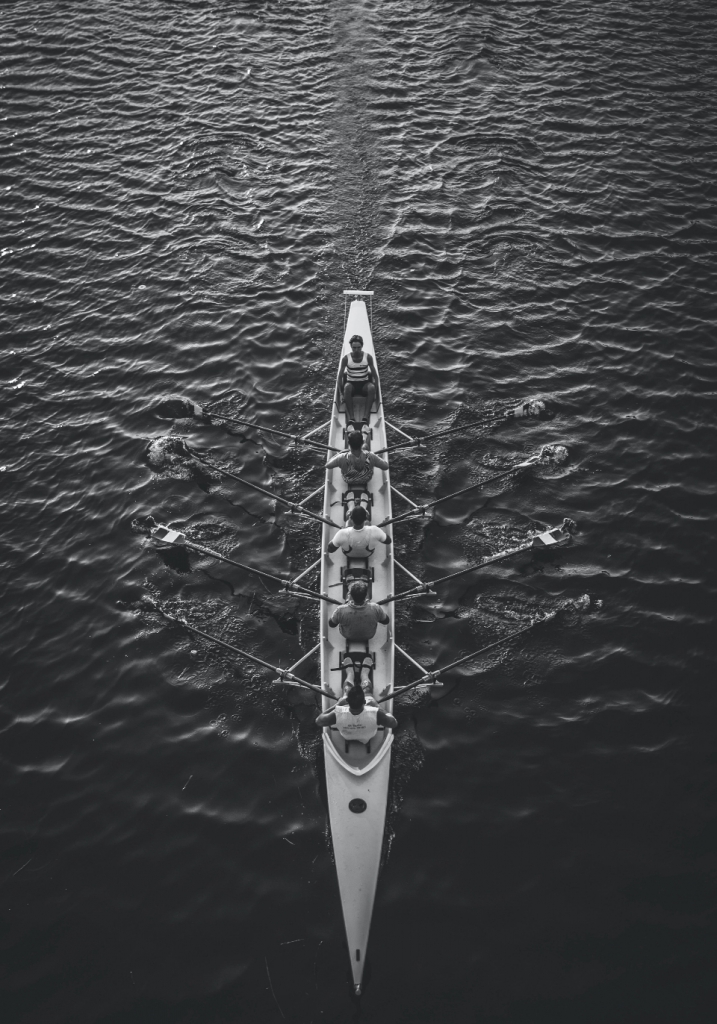 PASSIONATE TALENTS DEVOTED
TO THE SERVICE OF YOUR BRAND.
What do
we promise?
We care.
A human driven firm, where collaboration is the norm and talent synergy the only path for success.
CAREER
To support our development, we are always looking for new talents, creative and committed people to evolve within our dynamic environment.
Join us in our quest for excellence.