Who are we ?
We care
discover
A human driven firm, where collaboration is the norm and talent synergy the only path for success.
We are audacious
BRAND BUILDER
For 30 years INCC have ingeniously built and executed successfully original brand strategies.
Everyday the INCC builders work hand in hand with you to translate your brand's DNA into unique fragrance offers. Engineering innovative 360 plans to reach ground breaking commercial success, all within a CSR framework, to aim for the most demanding environmental and social certification, the B-Corp certification.
Our
VALUES
Incubate SUCCESS
Nurture UNIQUE BRANDS
VISIONS AND VALUES
Create THE UNEXPECTED
Collaborate CONTINUOUSLY
Our Expertise
and know how
We create and develop perfume brands in their entirety from their creation to their distribution in France and internationally. We manage the different steps from marketing, packaging and supply chain to distribution and meeting the consumer. Our deep understanding of needs and our marketing, technical and commercial expertise allow us to create creative and different products of high quality and to take brands to new destinations.
PERFUME
Compositions created by
our master perfumers
Our compositions are created by master perfumers to give birth to audacious olfactory experiences, subtle combinations and unusual marriages .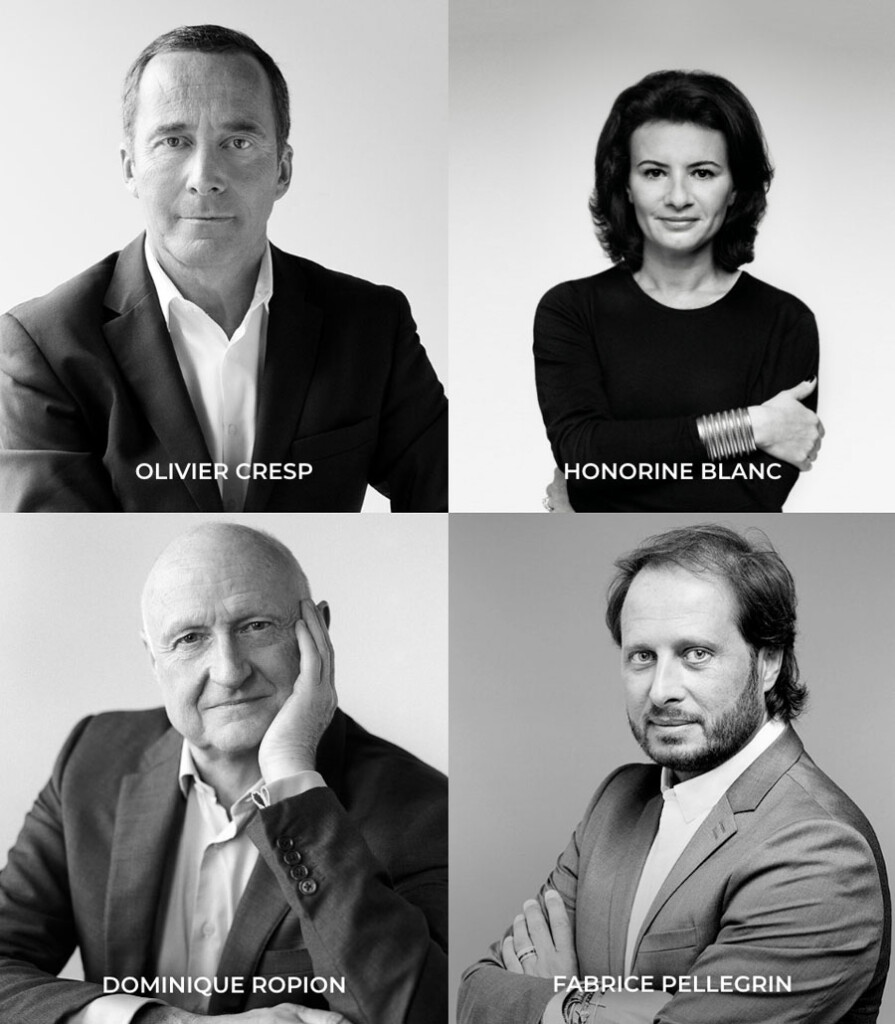 Ingredients
Meticulously
selected ingredients
We select meticulously the ingredients used in each formulation to create the exceptional while respecting ethical and environmental responsibility principles.
Design
Creation of sleek Design
Disrupted & unique
We use the values and DNA of each brand to tell a unique story and create sleek, disrupted and unique designs in line with its codes and brand identity.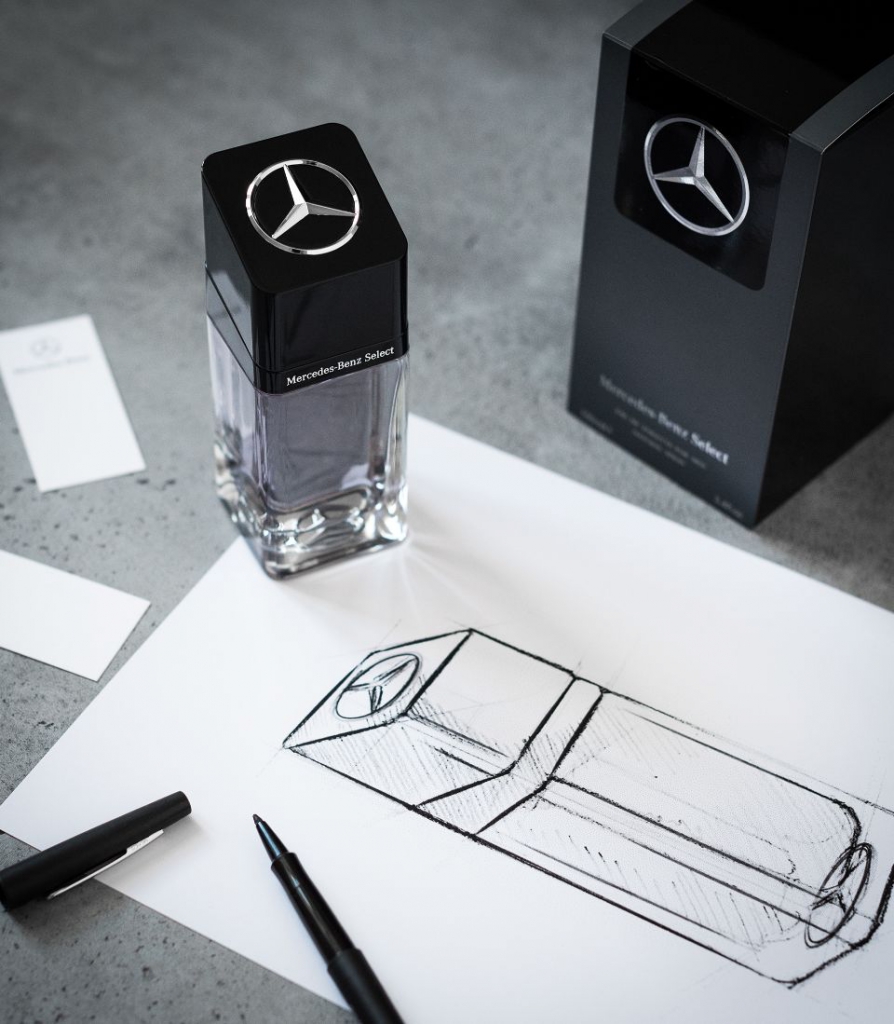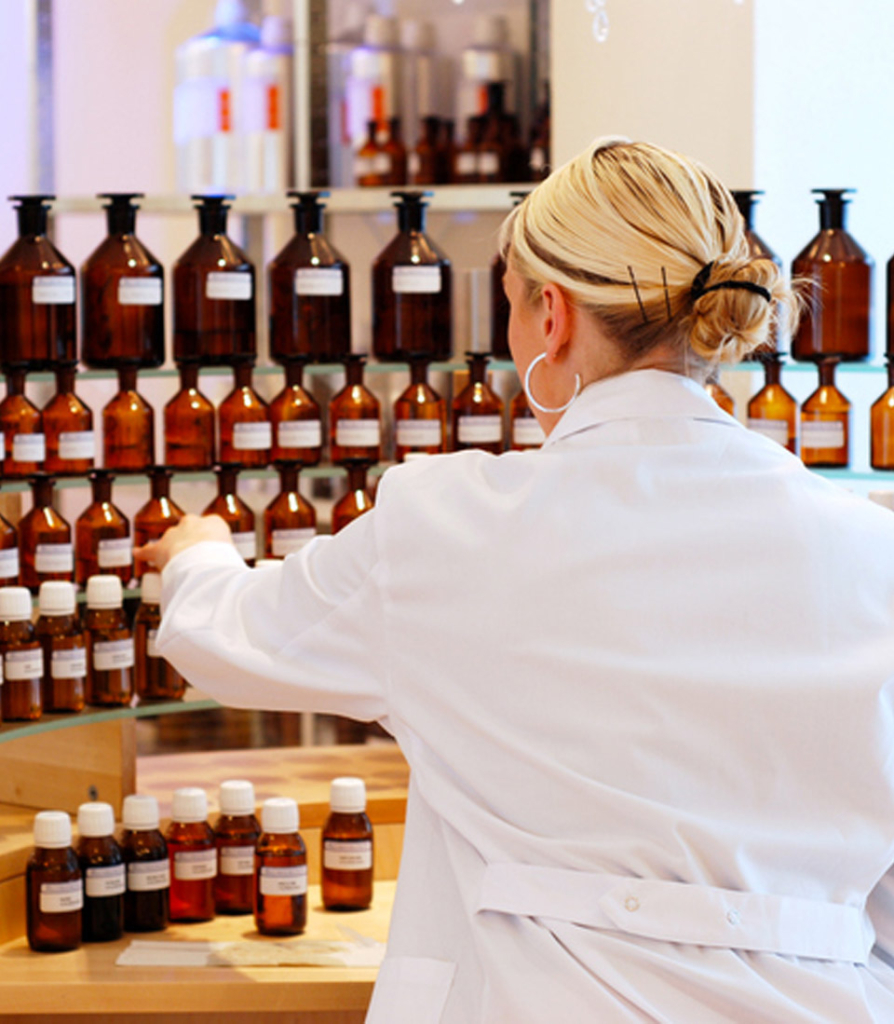 MANUFACTURING
Strong partnership
to achieve perfection
We rely on internal expertise (purchasing, packaging development, quality, regulatory, supply-chain, controlling, etc.) and a network of high-quality external partners, in a permanent process of continuous improvement.
OPERATIONS
We always aim to achieve operational excellence with one objective: customer satisfaction. Quality, competitiveness, reactivity but also sustainability and customer safety are an integral part of the strategy. The entire process is governed by principles of ethical and environmental responsibility.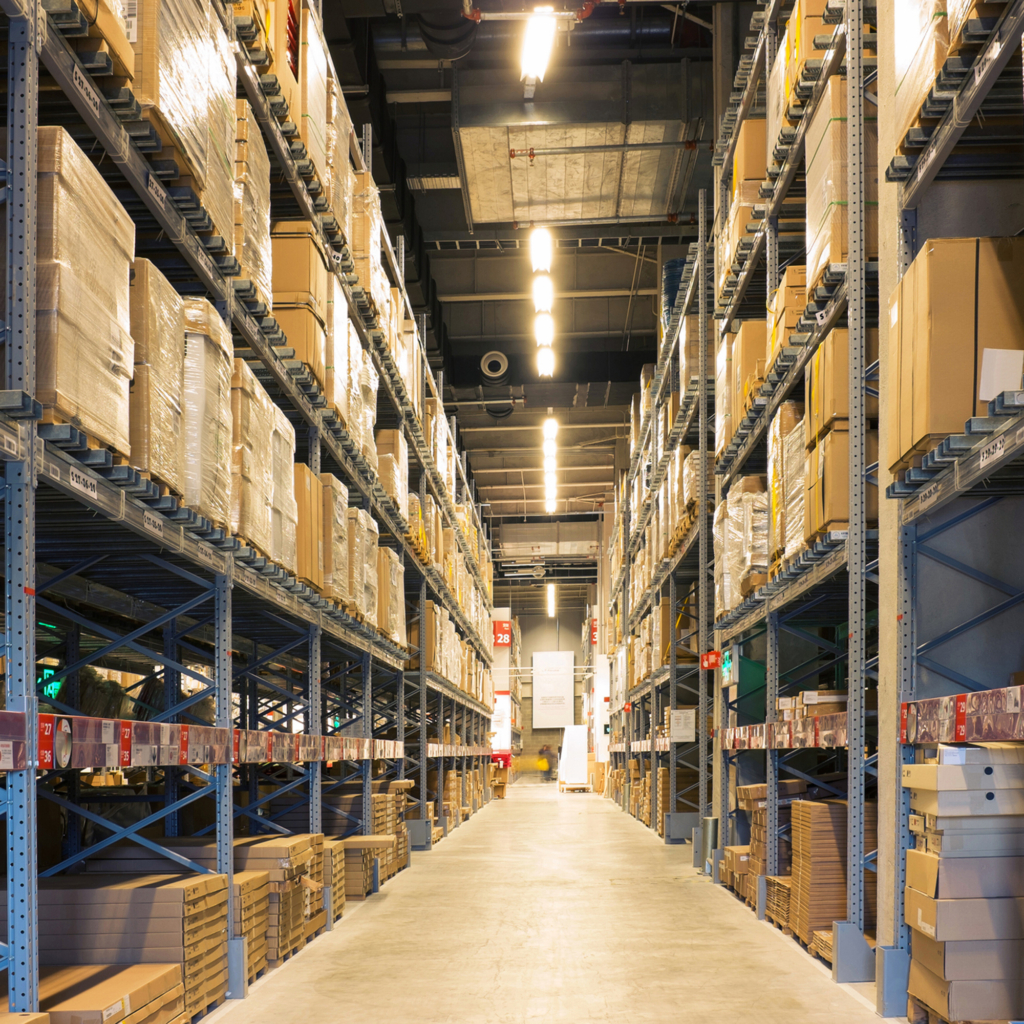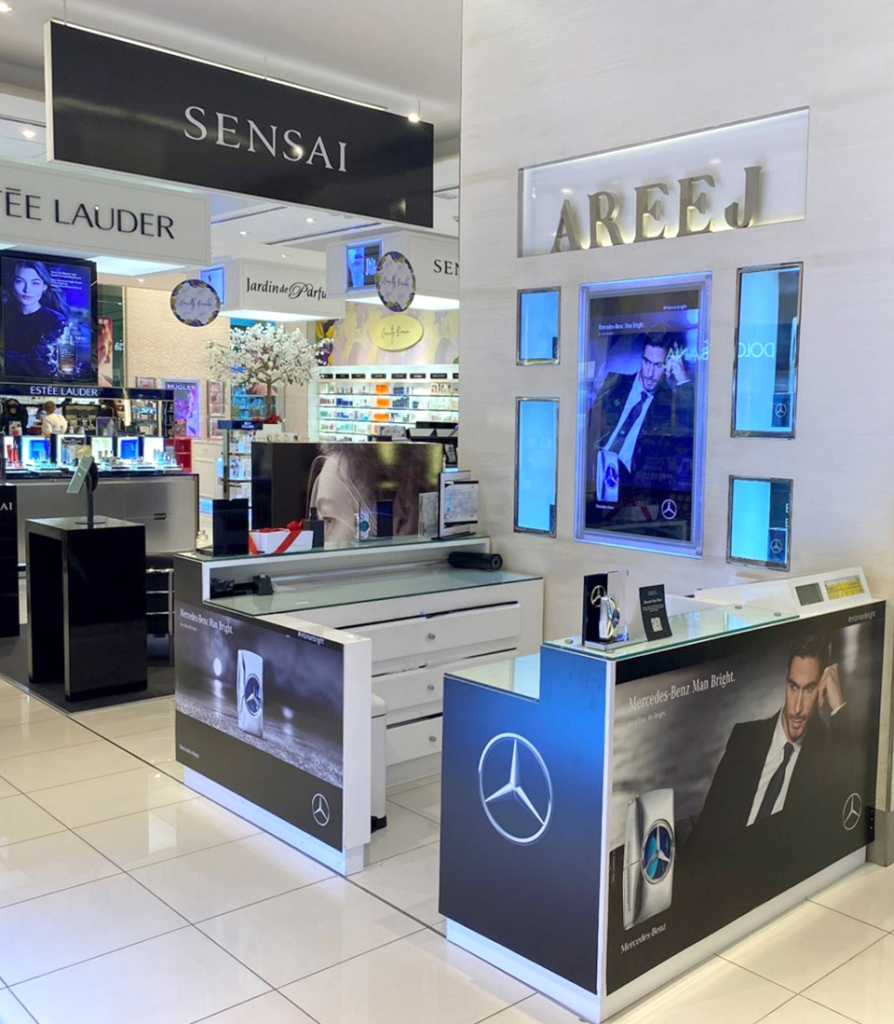 DISTRIBUTION
After months of development in close collaboration with the parent brands, the products are ready to meet their consumers. For this purpose, each brand has a specific distribution policy in relation to its consumer. INCC has a network of committed and loyal distributors and retailers to ensure optimal distribution conditions and online and offline activations.
Our
Team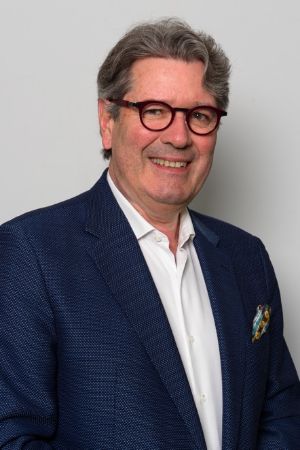 PHILIPPE LENTZ
President
Bring together complementary skills & strenghts Financial expertise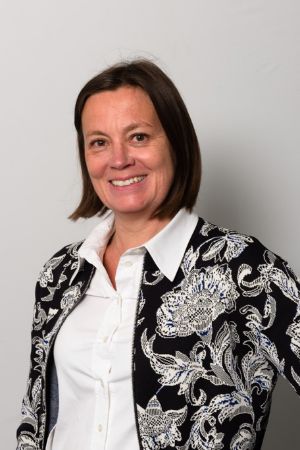 CÉLINE DUPONT
Operations Director
25 years of experience in perfume operations
Innovation specialist – 4 patents filed
Expert 360° in industrial development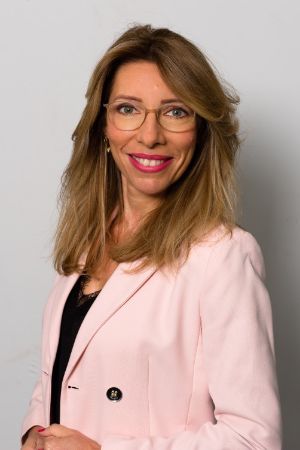 MAGALIE CHAUVIN
International Marketing
Director
360° creativity
Co-construction & close collaboration
with the brands
Customer & consumer centric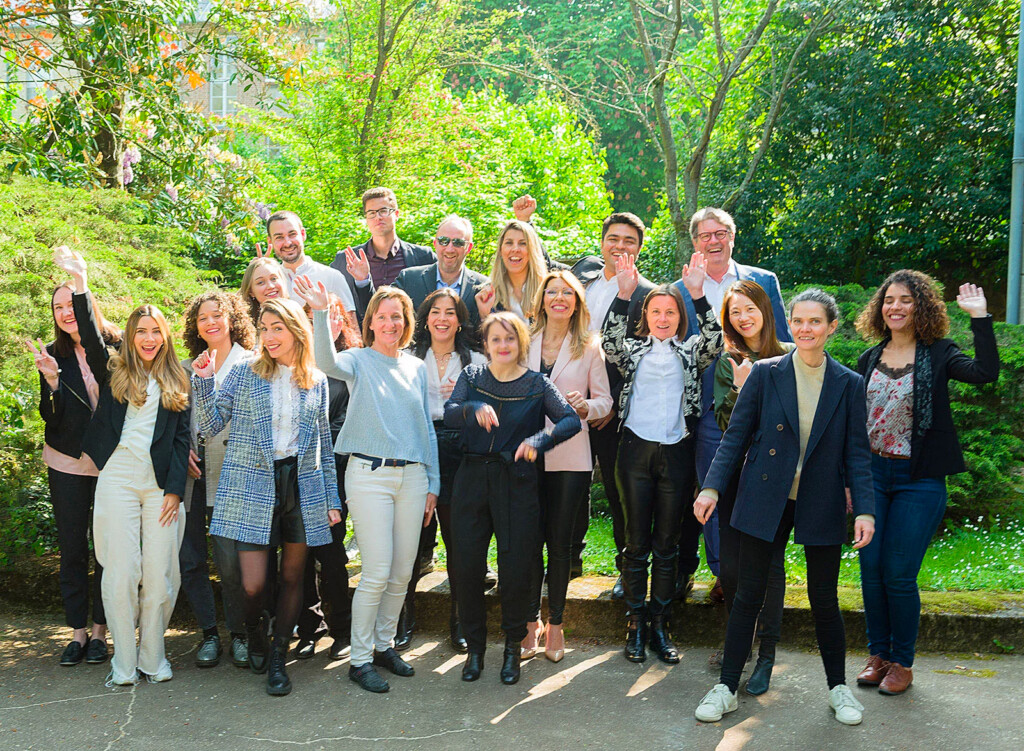 For more than 10 years, our teams have been listening to our partners
and focusing on the constant concern to meet the expectations of each client,
in each country and on each continent.
INCC Business
Overview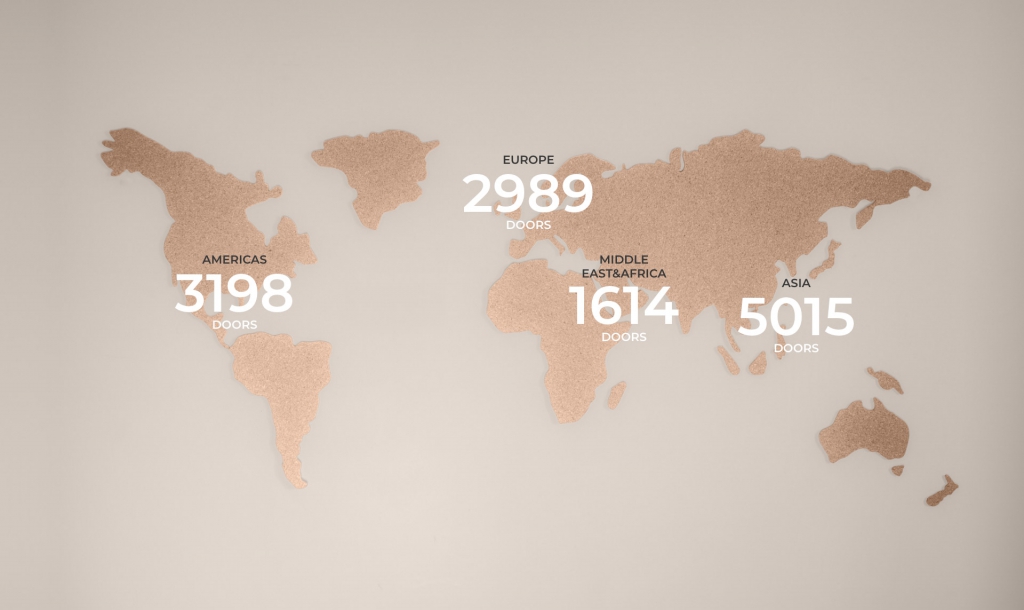 90 distributors
12816 doors
+ 10 million bottles already sold in 10 years
Turnover (Ex-factory): € 24 M
Turnover (Retail sales): € 132 M

Annual presence at the following
premium trade shows:
TFWA Cannes
TFWA Singapore
We are creating strong and
unexepected beauty brands.
Let's build your brand success together
CAREER
To support our development, we are always looking for new talents, creative and committed people to evolve within our dynamic environment.
Join us in our quest for excellence.