MERCEDES-BENZ
Parfums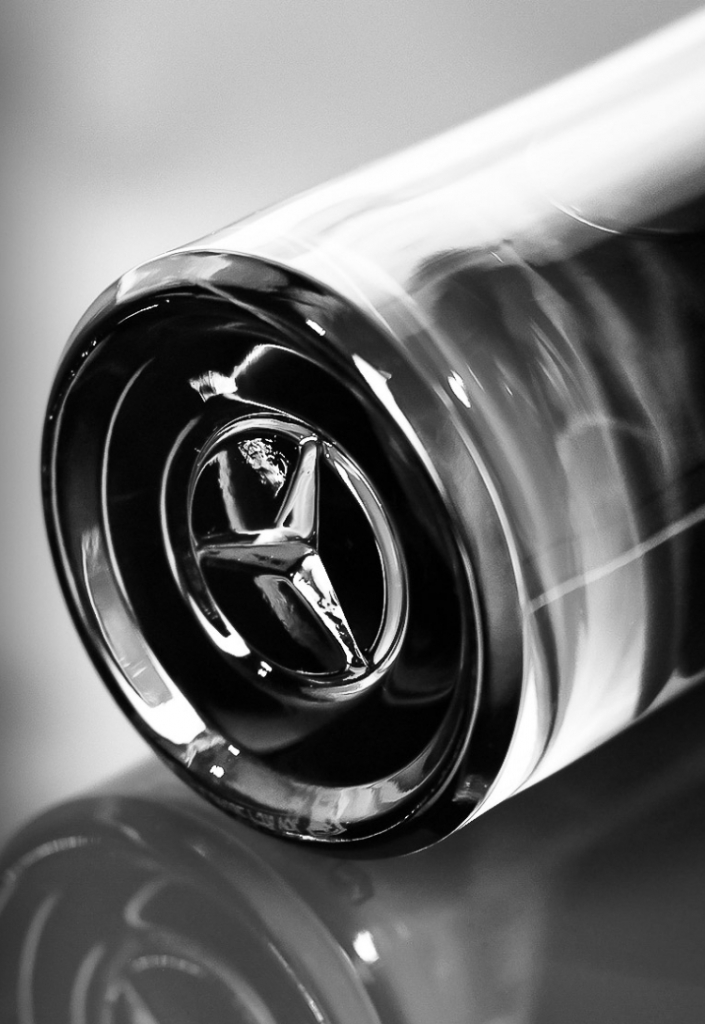 To create these exceptional bouquets, each ingredient was chosen with meticulous attention to detail and each combination imagined with total originality. All in close collaboration with master perfumers from around the world, such as Olivier Cresp. And as these fragrances deserve equally special packaging, the bottles' designs has entrusted to major international agencies and their manufacturing to the most renowned French glassmakers.
Whether as a gift or to treat yourself, a Mercedes-Benz fragrance represents a certain idea of modernity and luxury. "The best or nothing"… never has a saying been so true.
discover
The three-pointed star – an emblem of excellence and exception. A brand that cuts through history and challenges trends in a constant state of renewal.
Innovative and demanding, Mercedes-Benz is much more than just an automobile manufacturer. The 9th most recognized brand in the world, it represents over a century's worth of expertise.
Its perfume bottles for men and women are filled with the same singularity and renown that have made the Mercedes-Benz name since 1886: heady charm, an innate sense of detail and a passion for the rare and unexpected.
Born from a union of innovation and craftsmanship, its fragrances stand apart as the high-end products they are, with a seductive blend of strength and delicacy, romanticism and power, mystery and sophistication. An ode to elegance and an exaltation of the senses.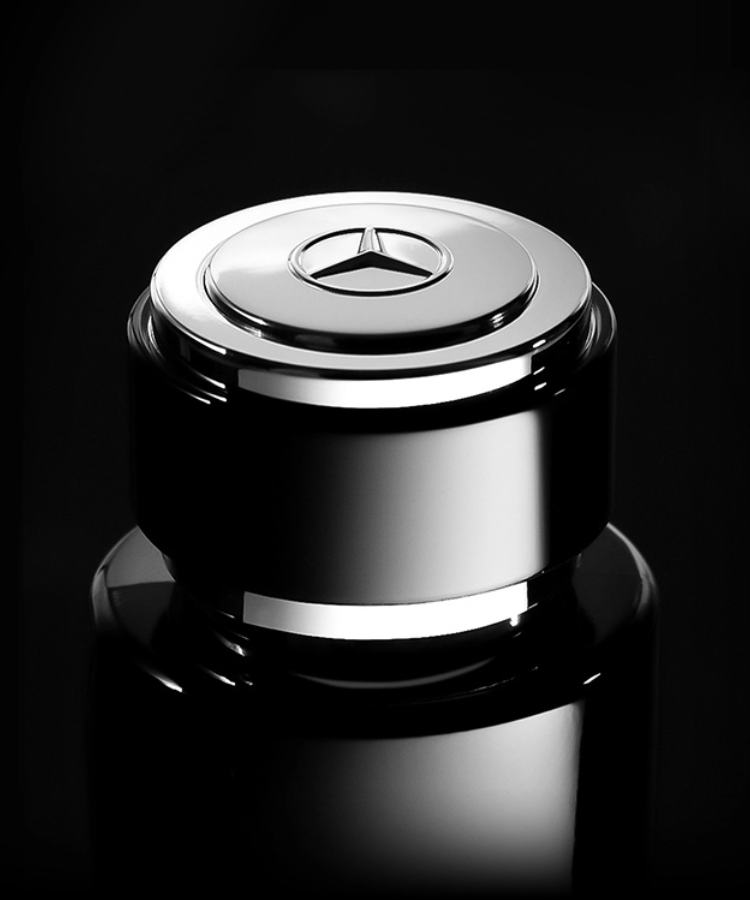 The
VALUES
EMOTION
Trigger new desires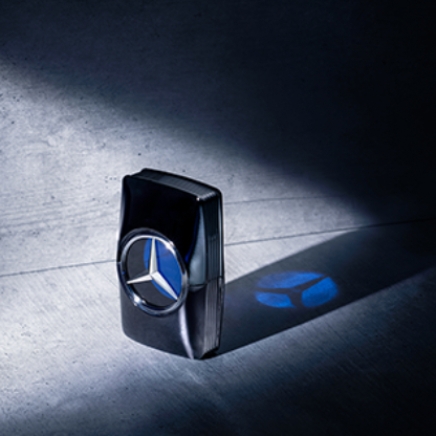 EXCELLENCE
Quality and innovation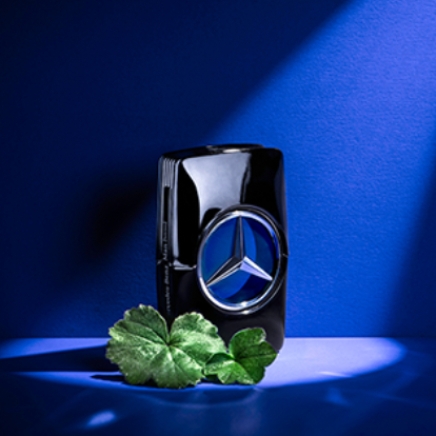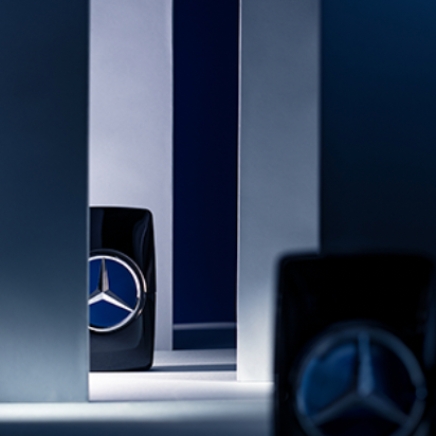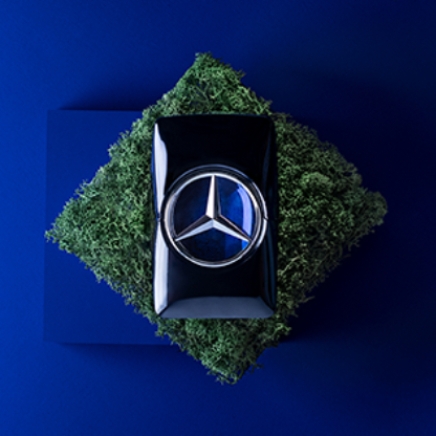 Our
PRODUCTS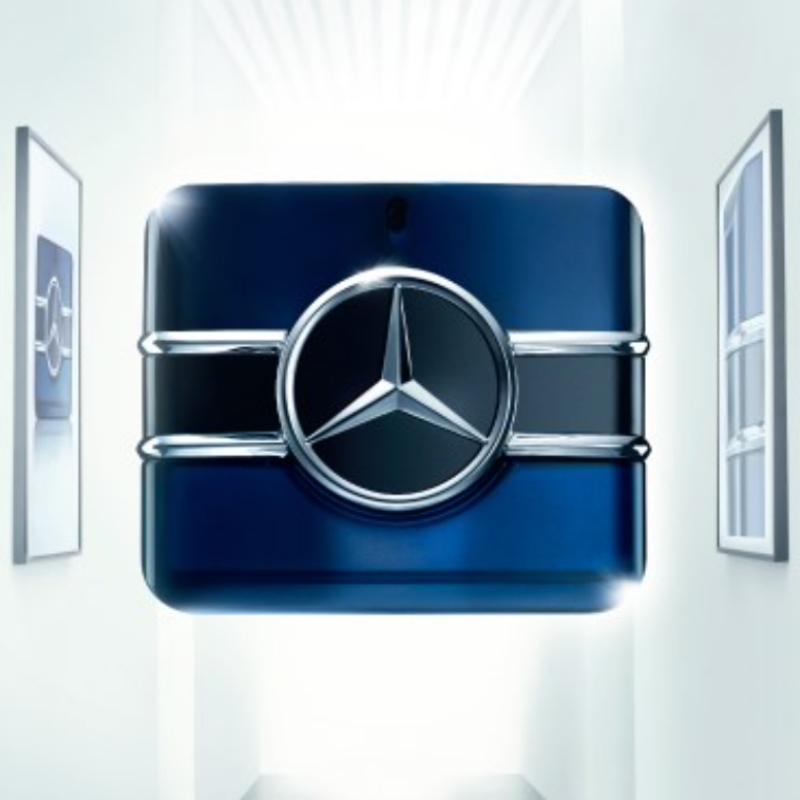 Mercedes-Benz Sign
Sign your success!
A new iconic fragrance. Like a tribute to the legendary 3-pointed star. Like the symbol of an union between innovation and excellence.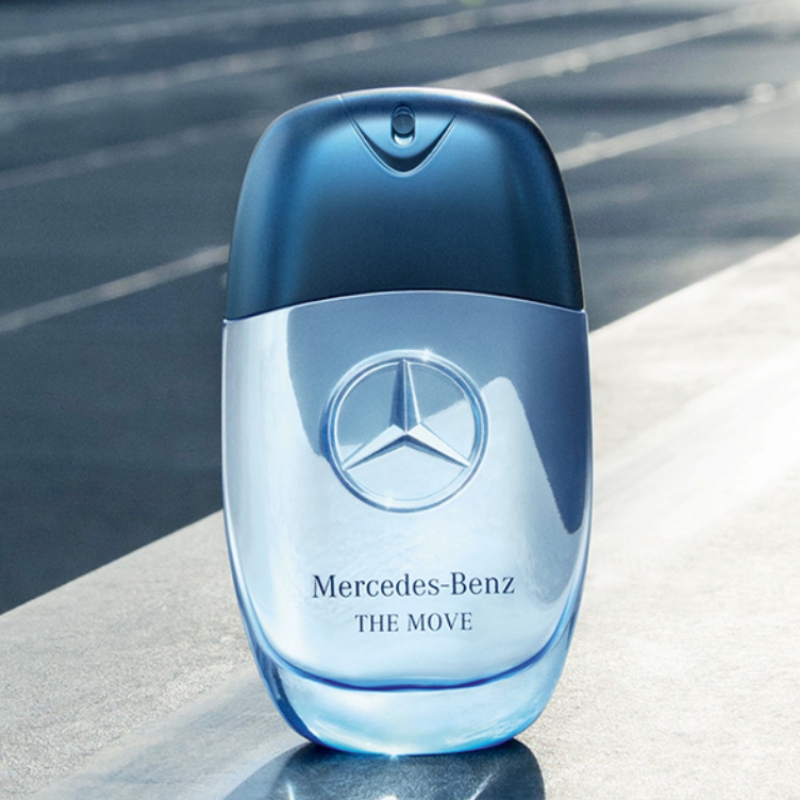 Mercedes-Benz The Move
Young & free
Resolutely urban fragrances like tributes to life and freedom for a young and free generation.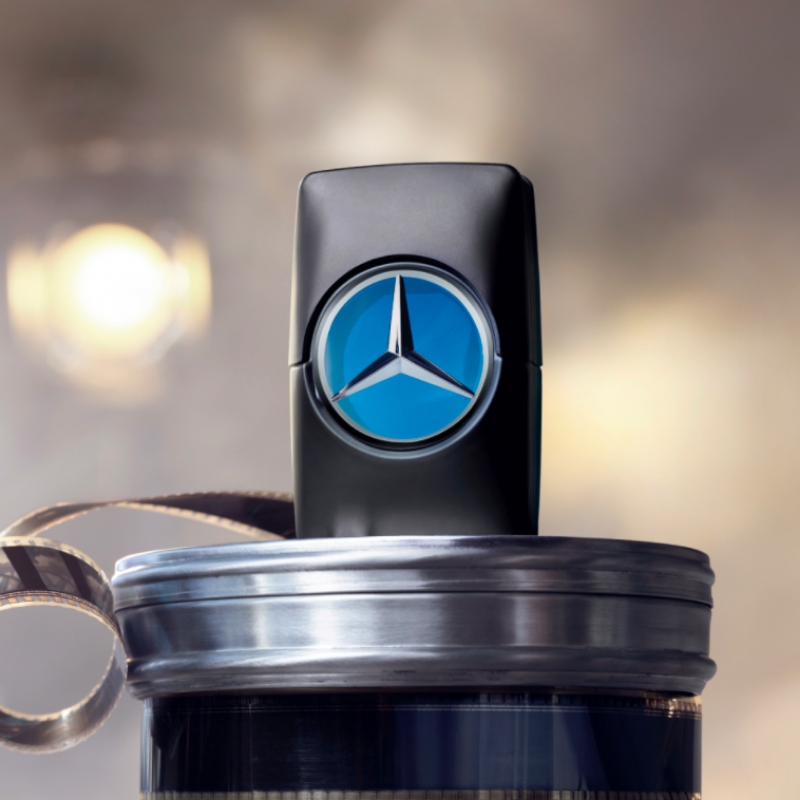 Mercedes-Benz Man
Virtuosity & charisma
Contemporary seduction for men of eternal sophistication.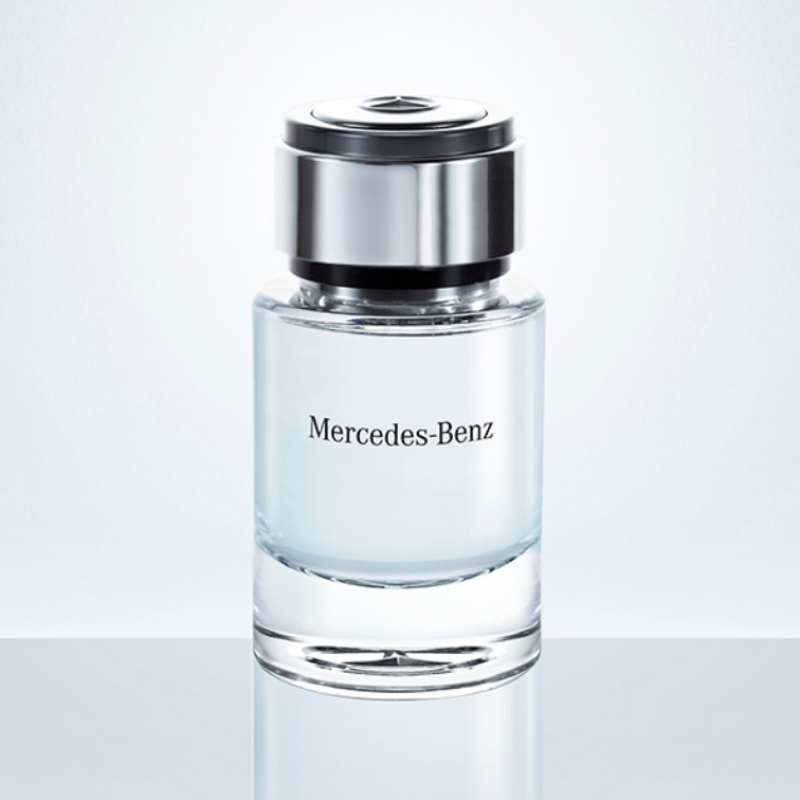 Mercedes-Benz For Men
Purity & modernity
For accomplished and stylish men creating their own path.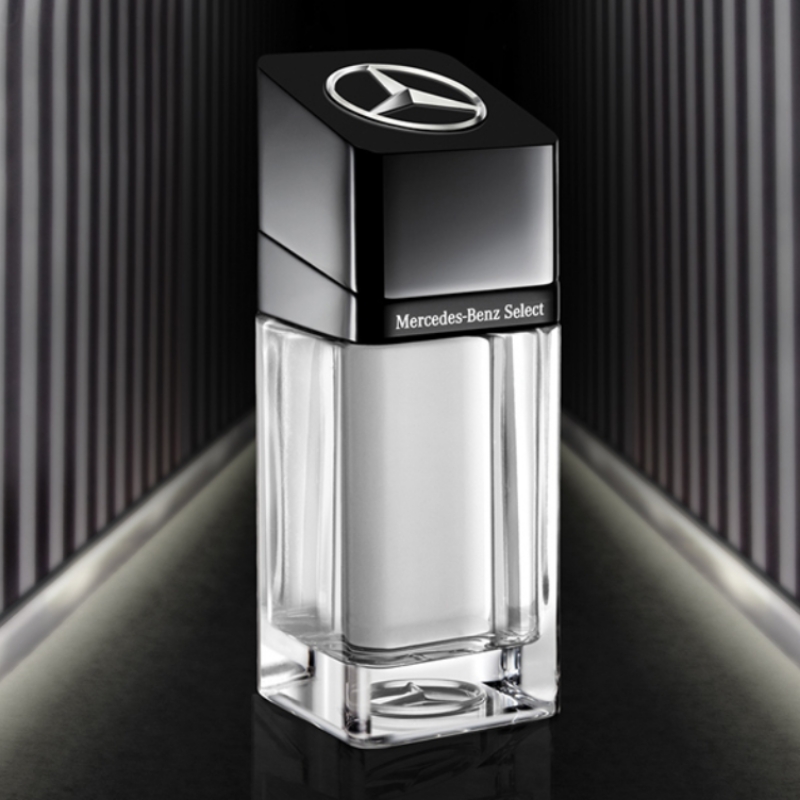 Mercedes-Benz Select
Elegance & seduction
Pillars of the brand, they embody all the key elements of our universe blend of seduction and elegance.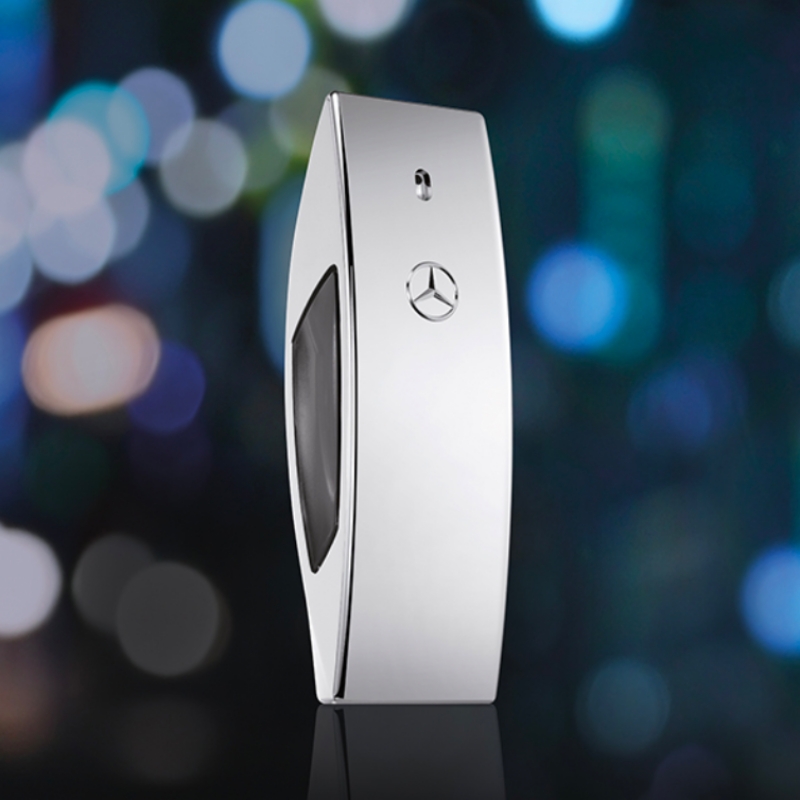 Mercedes-Benz Club
Irresistible & the life of the party
Masculine fragrances with subtle contrasts between elegance and energy.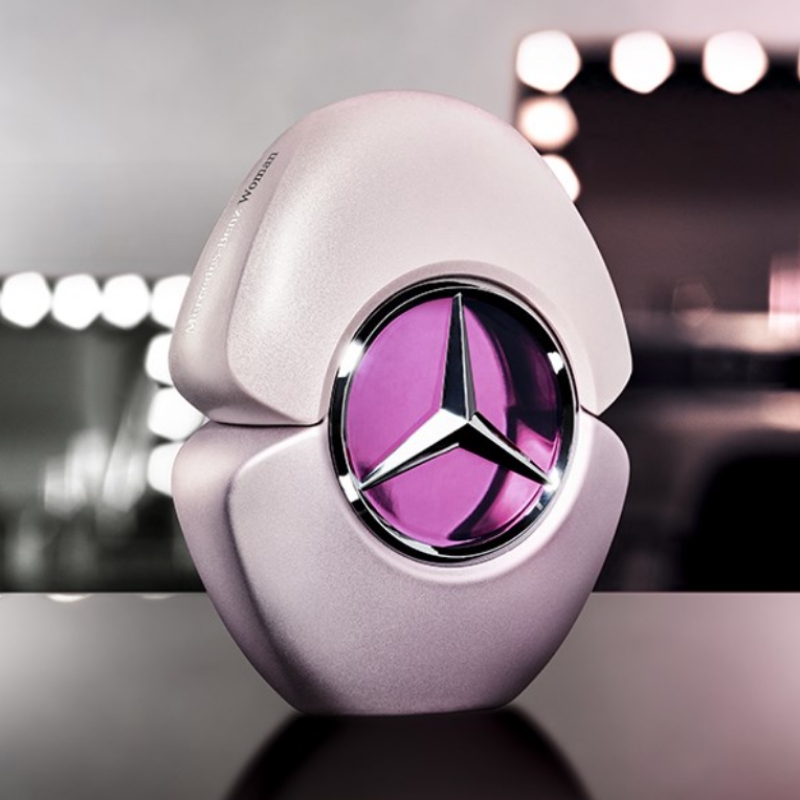 Mercedes-Benz Woman
Charm & desire
A captivating, unexpected and luxurious fragrance that underlines and magnifies the personality of women.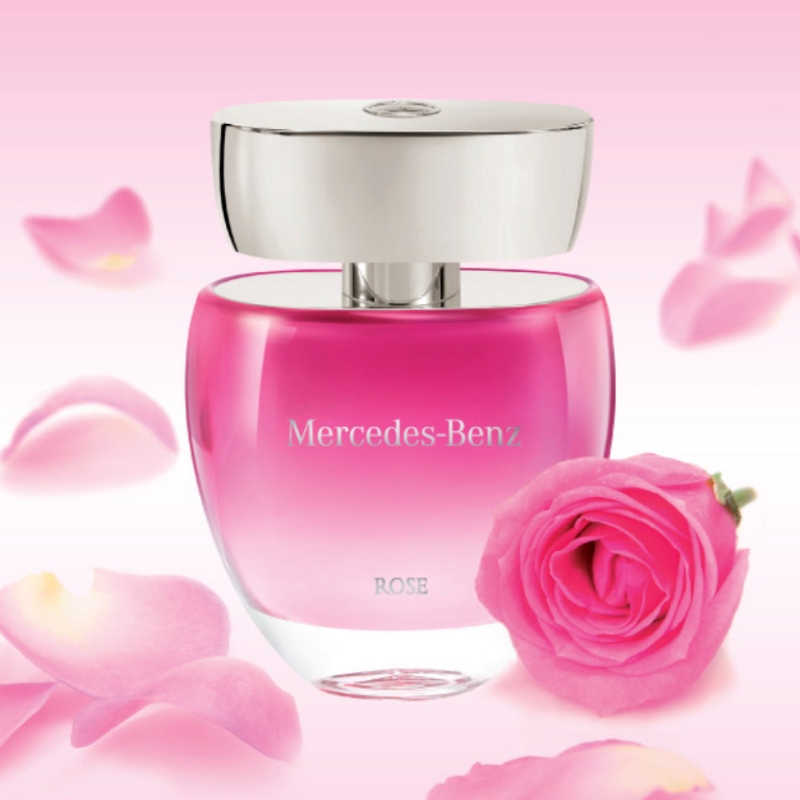 Mercedes-Benz For Women
Passion & sensuality
A passionate tribute to the audacious and sensual woman.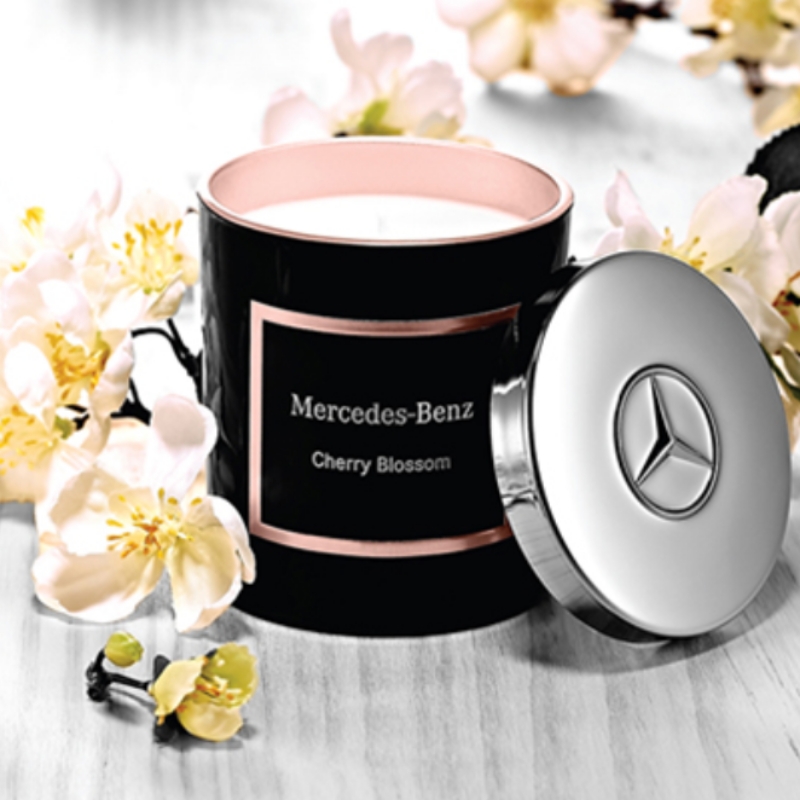 Mercedes-Benz Home
Whether in the form of candle or diffuser, Cherry Blossom and Leather Woods invite you on a chic and modern journey for the senses.
CAREER
To support our development, we are always looking for new talents, creative and committed people to evolve within our dynamic environment.
Join us in our quest for excellence.