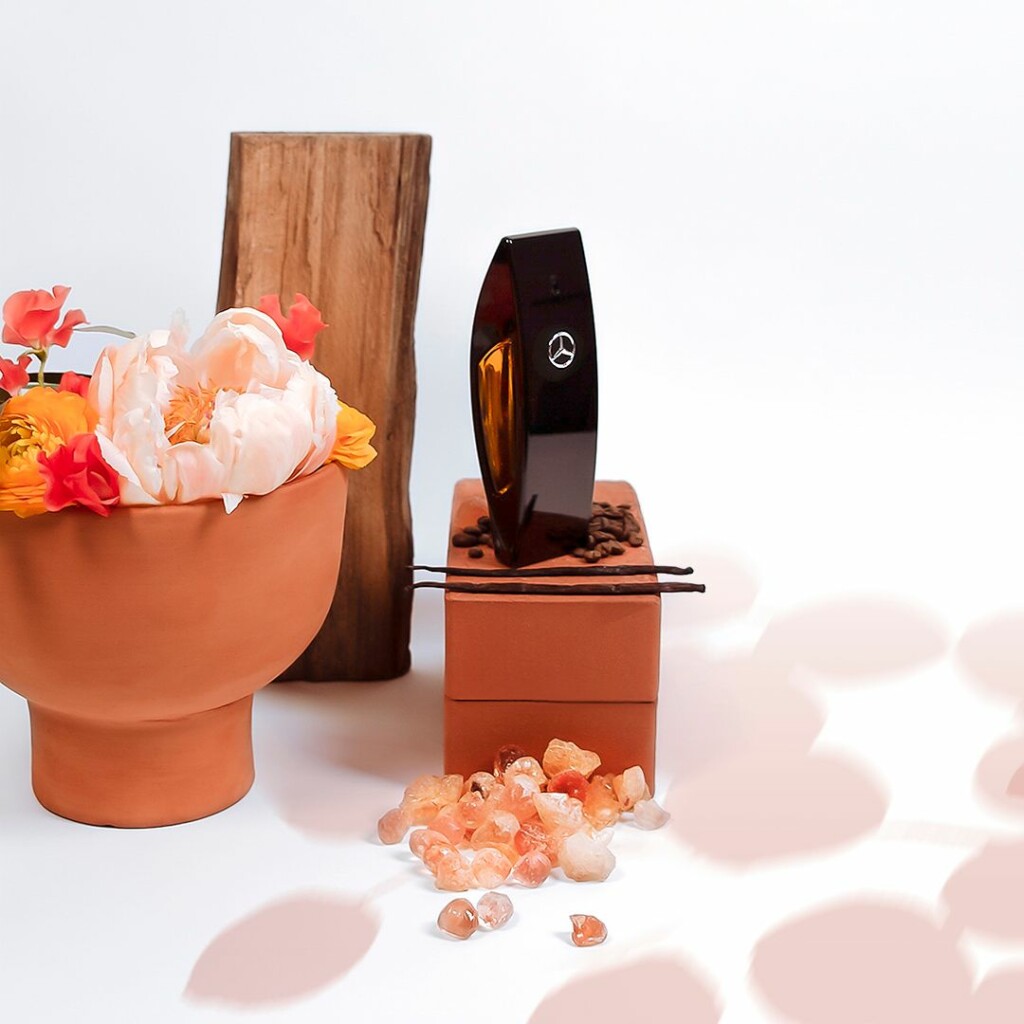 Black, the eau de toilette for men.
MERCEDES-BENZ CLUB
Following the success of its line dedicated to the young generation, Mercedes-Benz Parfums launched Mercedes-Benz Club Black, a fragrance with original and contemporary curves and oriental accents. A Black edition as a premium version of the previous flankers, with noble and refined notes, for people in search of a powerful trail with a strong personality. A symbol of virility and intensity…
An exceptional bottle for the Mercedes-Benz Club fragrances…
To reflect svelte, energetic movement, the bottles from the Mercedes-Benz Club range assert their pure, futuristic silhouette. There is something sculptural about these bottles that display the iconic silver star with pride. As for the color tones, the silver of the original bottle has been replaced by lacquered black for the Black version. These fragrance bottles are unique in that they perfectly reflect the elixirs that they contain.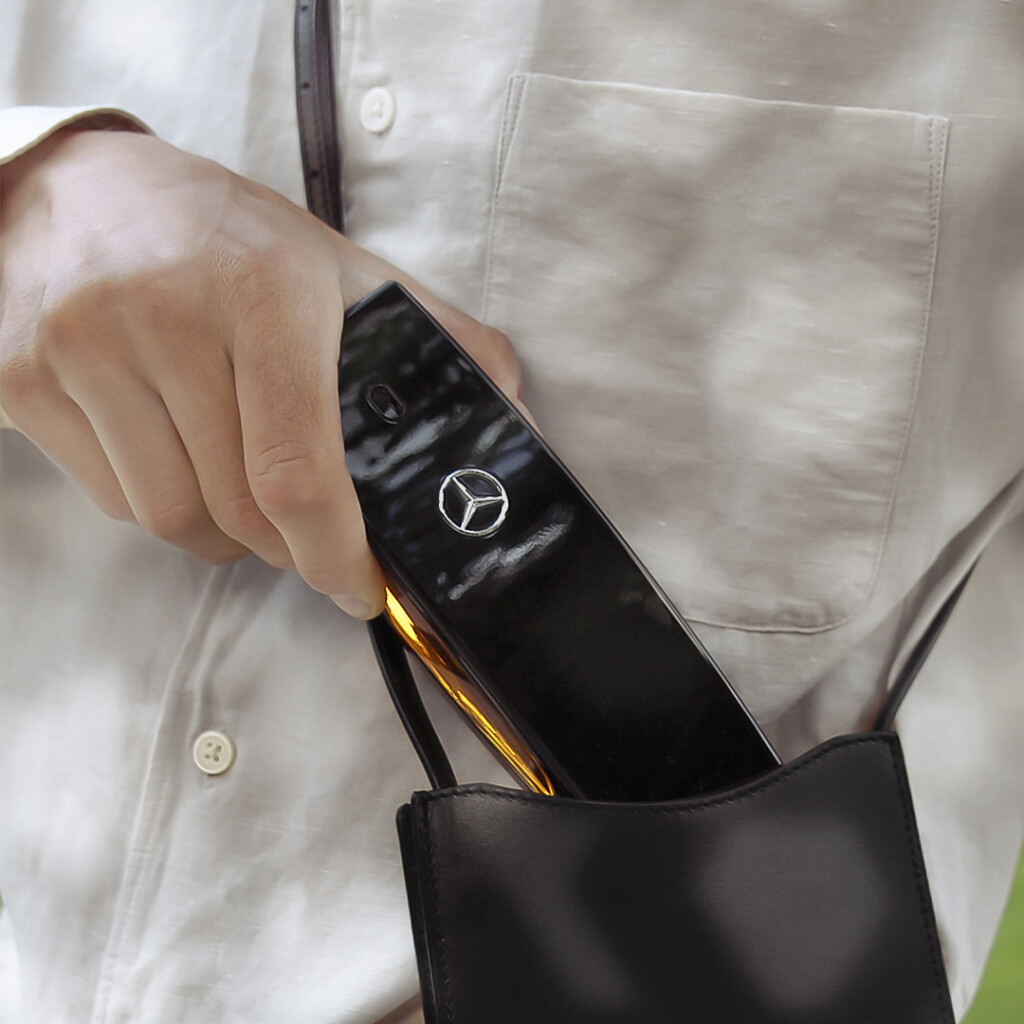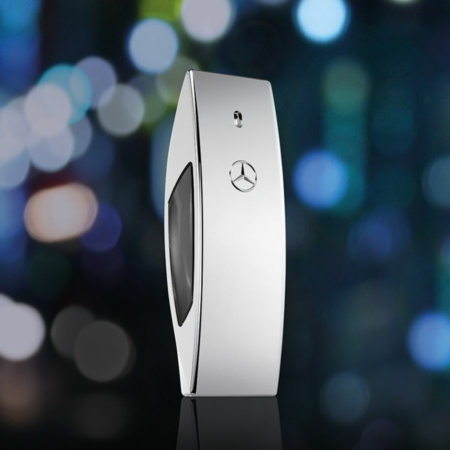 Mercedes-Benz
CLUB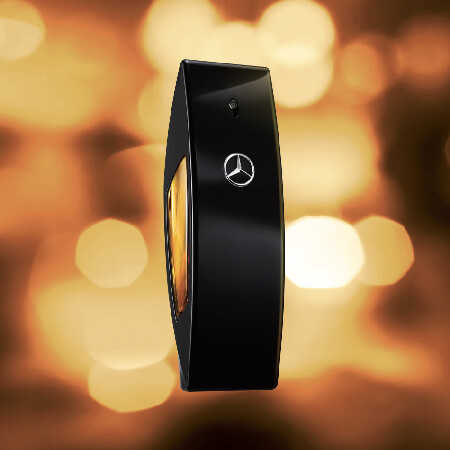 Mercedes-Benz
CLUB BLACK

Video
Making-of
A range of fragrances for the man who exudes energy
Until the sun comes up… That's the motto of those who have chosen one of the fragrances from the Mercedes-Benz Club range. Indulgent, daring fragrances for men. Always irresistible. An invitation to party. An ode to life
For those who love café terraces, city lights and partying. For creatures of the night. For those who feel young and free, never short on energy. For those who live in the moment, a moment that is always full of excitement, movement and spontaneity, Mercedes-Benz has created its Mercedes-Benz Club range. With an eau de toilette, shower gel, and alcohol-free deodorant stick, it will be with you every day of your wild life.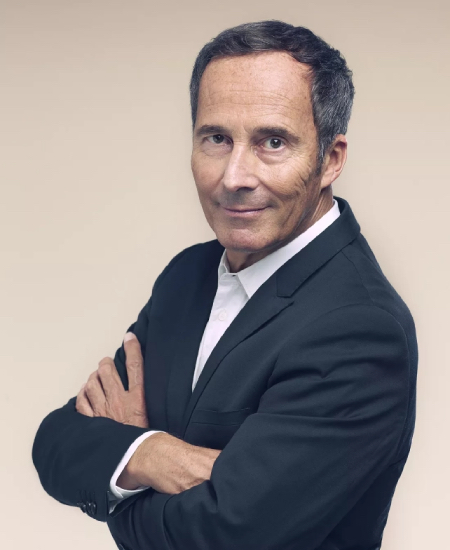 VIBRANT, SEDUCTIVE, SILLAGES…
Master perfumer Olivier Cresp chose to play on contrast with great subtlety. His effervescent, sensual creations are overflowing with energy. Like the young man who wears them. For Club, the first in this olfactory collection, he went with ultra-modern elegance with an aromatic woody scent – juniper berries, cardamom, a lively aquatic accord and the tart freshness of citrus and rhubarb. Black features an exquisite, powerful olfactory composition, highlighting bergamot, jasmine, incense, benzoin, wood and vanilla. A hint of oriental exoticism for a fragrance that's both intense and virile in its expression.