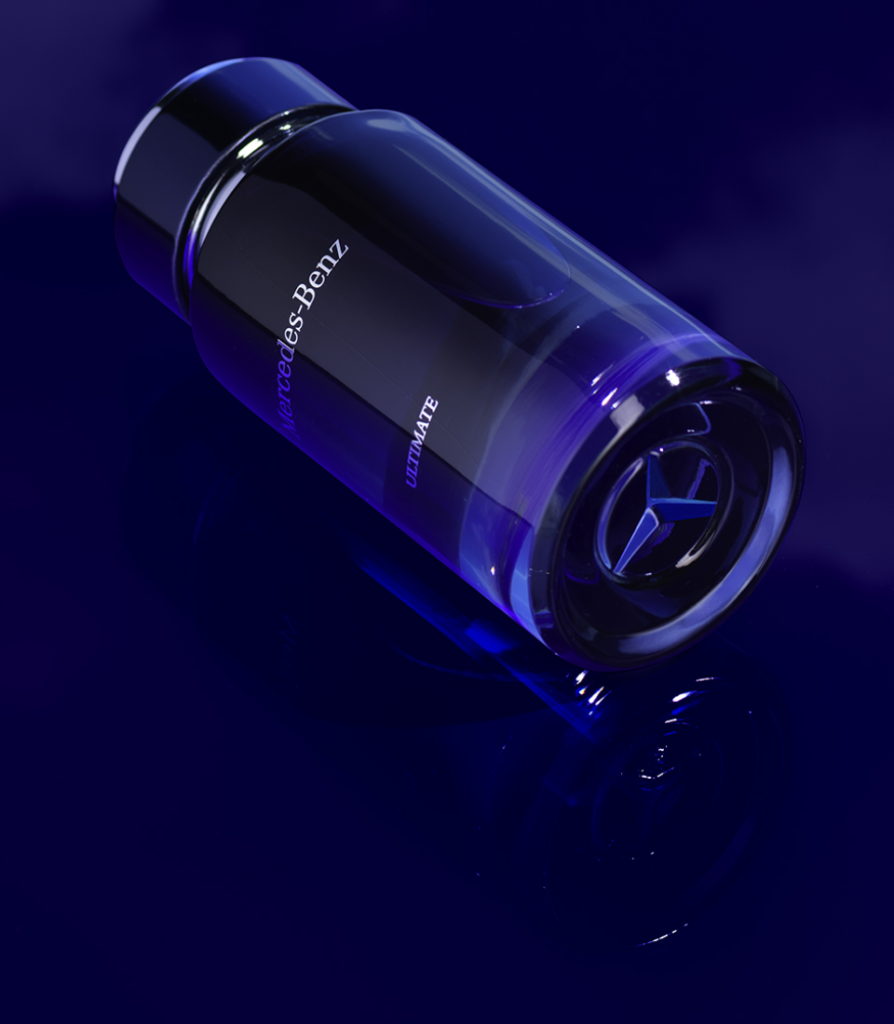 The latest opus in a now-iconic franchise
MERCEDES-BENZ FOR MEN ULTIMATE
Because it was Mercedes-Benz's very first fragrance, and because it turns ten this year, For Men has been treated to a brand-new edition: For Men Ultimate. The ultimate eau de parfum, elevated by a hard-hitting mantra: "The finest, the highest". A promise to make unforgettable memories. A commitment to approaching life as boundless and free.
Blue is the new Black…
A new look for a new edition. The instantly recognizable bottle has been decked out in a palette of intense, hypnotic blues. The blue and silver aluminum cap mirrors the elegance of the iconic, cylindrical bottle, adorned with a seal-like three-pointed star topping the cap and nestled at the base of the bottle. Harmony, balance, and smooth slick lines through and through, all the way down to the box. As stylish and relaxed as the man who wears it.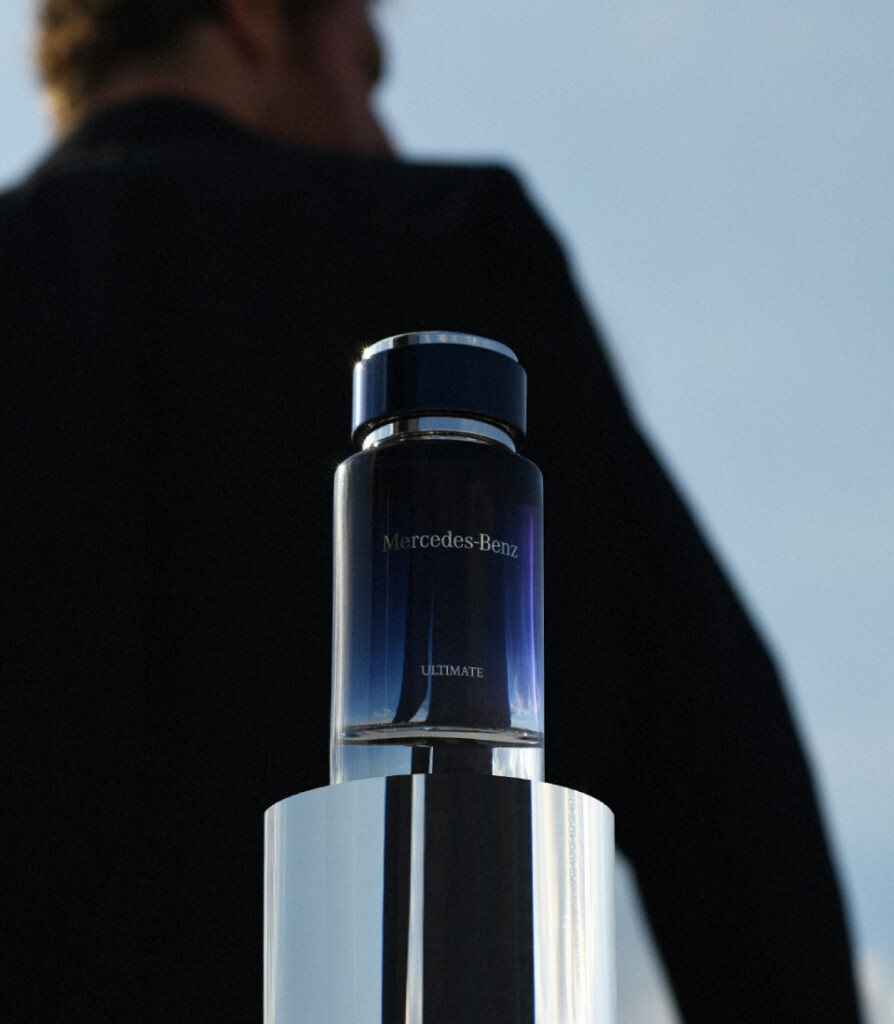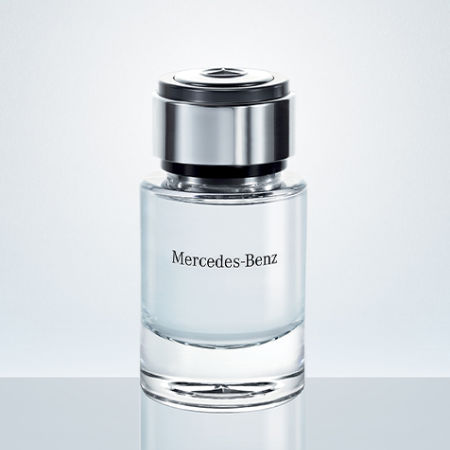 Mercedes-Benz
FOR MEN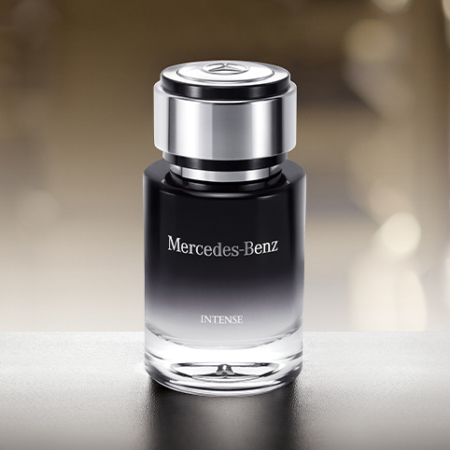 Mercedes-Benz
FOR MEN INTENSE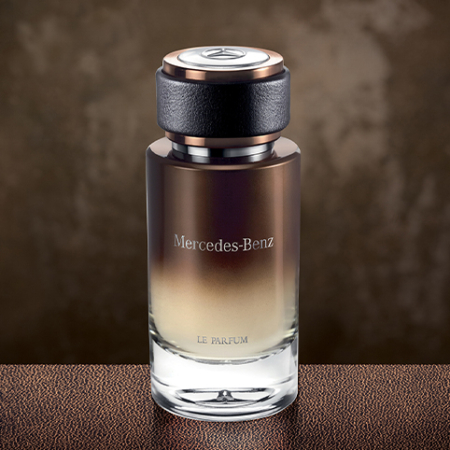 Mercedes-Benz
FOR MEN LE PARFUM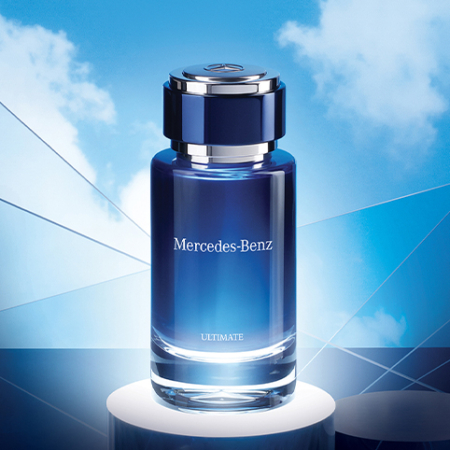 Mercedes-Benz
FOR MEN ULTIMATE
Video
Making-of
A naturally sophisticated range
A naturally sophisticated range Woody, floral, fresh – the For Men range reveals an original, vibrant formulation made for men at their most authentic, enterprising and honest. The essence of real masculinity, available in eau de toilette, eau de parfum, shower gel, deodorant to enjoy whenever you're pampering yourself.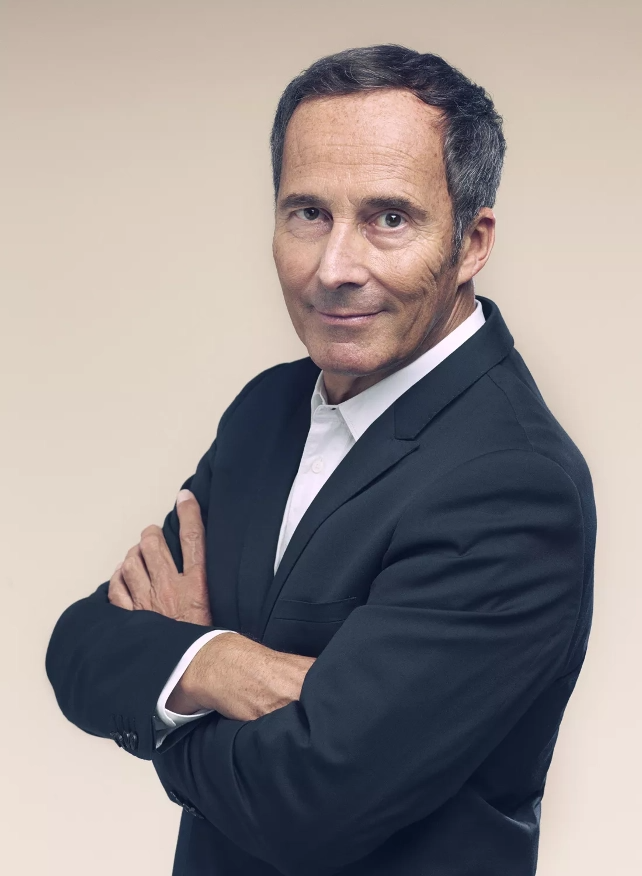 A FRAGRANCE WITH CHARACTER…
It was one of the greatest master perfumers who created the fragrances in the For Men range. Olivier Cresp was aiming for refinement, modernity and audacity. There is no doubt that he succeeded. The composition he developed is a truly bold olfactory statement (floral-woody). Citrus, Calabrian bergamot and Italian mandarin encounter violet petals. They set off together, bursting with freshness, heading for a spicy destination featuring pink peppercorn, nutmeg and galbanum. Meanwhile, woody base notes mix essences of cedar, vetiver and patchouli. In the more Intense (amber- woody) version, the creator enhances the original fragrance and strengthens certain facets of its personality. Mercedes-Benz Ultimate, explores an unexpected new olfactory family: a warm, sensual and masculine woody-aromatic fragrance.
As an eau de parfum, the fragrance leans embraces woody Chypre, increasing its richness and power. Fascinate, even more. Bewitch, again, forever.