Mercedes-Benz presents an iconic new fragrance :
SIGN
As SIGN, the eau de parfum for men by Mercedes-Benz, celebrates its first birthday, a new page of its remarkable story begins. SIGN YOUR ATTITUDE: a fragrance designed to surprise, innovate and seduce. A signature perfume, one that leaves a lasting impression of the prestige of the man wearing it.
Step behind the scenes…
The man who had made SIGN his signature scent will now reveal a new dimension of his identity with SIGN YOUR ATTITUDE. Two scents, two sides of the same man. He's self-assured, ever successful, inspiring to all those who meet him. But he also knows that life should be lived in the moment, that happiness should be seized with both hands. He knows his energy is infectious. His aura still captivates his audience effortlessly, he doesn't need to brag about his success. Drawing people in and leaving a lasting impression is an attitude, a way of life. It's something in the way he acts, the way he carries himself. The way he wears his fragrance. SIGN YOUR ATTITUDE.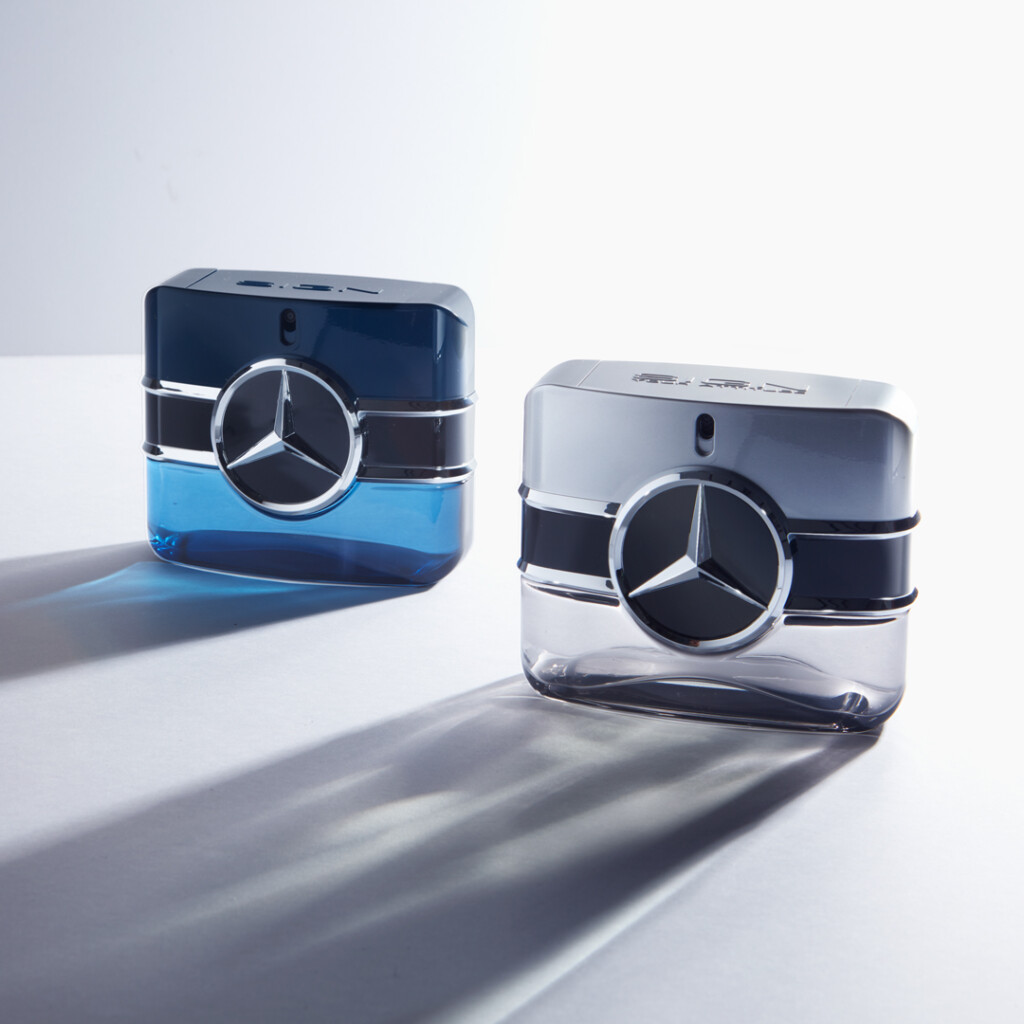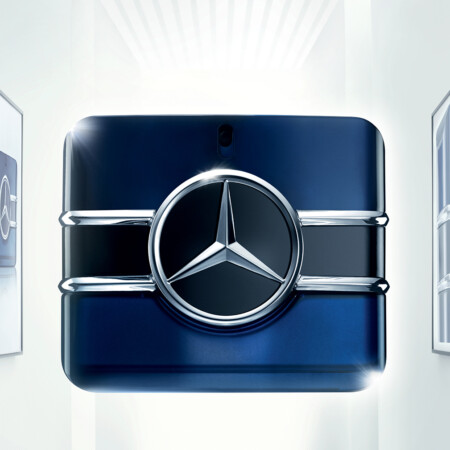 Mercedes-Benz SIGN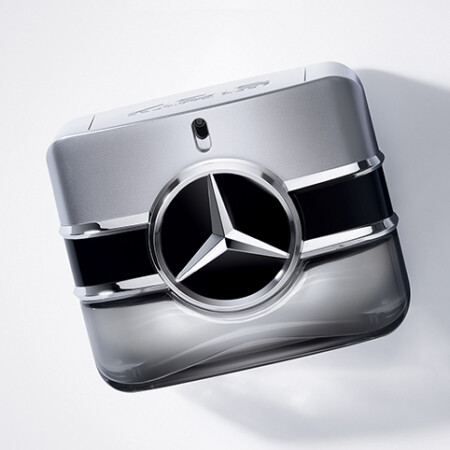 Mercedes-Benz
SIGN YOUR ATTITUDE
Video
Making-of
The fragrance… SIGN impresses its power, intensity, and sillage.
The top notes reveal the effervescence of cardamom, which blends with pink peppercorn SFE to bring freshness, and to contrast with a more vanilla base. The base notes also feature tonka bean and white musk, which play out a warm and sensual score before mingling with cashmere and woody patchouli SFE.
Then come bitter grapefruit, crisp apple, and a floral bouquet comprised of aromatic lavender, orange blossom, rose geranium, and — now rare in perfumery — violet leaf absolute, creating a sophisticated balance that master perfumer Olivier Cresp has refined with zeal. Excellence now has its fragrance: SIGN.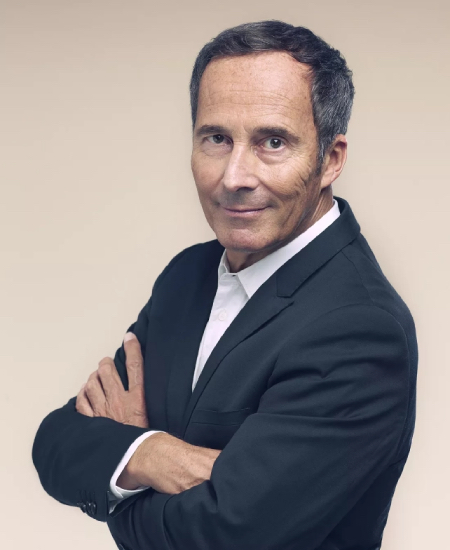 A FEW WORDS FROM OLIVIER CRESP…
"I came across some exceptional raw materials in Guatemala, notably cardamom. When I came back, I wanted to use this green gold in a new creation for men. SIGN is a wonderful, multi-faceted fragrance built around this rare spice."